KEEQuant was founded in 2020 with the aim to secure today's communication and network infrastructure using cutting-edge technology.
With a deep background in quantum technologies, engineering, and entrepreneurship, the company devises quantum key distribution technology which utilizes provably secure methods even against the most sophisticated attacks.
Being based and 100% funded in EU27 allows KEEQuant to provide trustworthy solutions even for the most critical customer applications.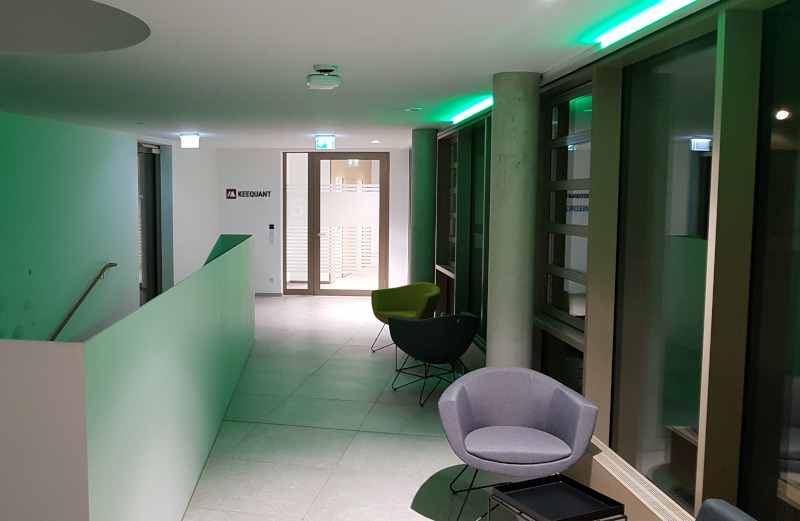 KEEQuant is based in central Fürth, part of the Nuremberg Metropolitan Region in Bavaria, Germany. In close proximity of Germany's first railroad tracks, we strive to provide Europe with secure data links.
Our offices are located inside the prize-winning GS28 building. Opened in August 2020, it serves as a congenial home for young and innovative companies. To learn more about the building, and the people and stories behind it, please visit www.GS28.de.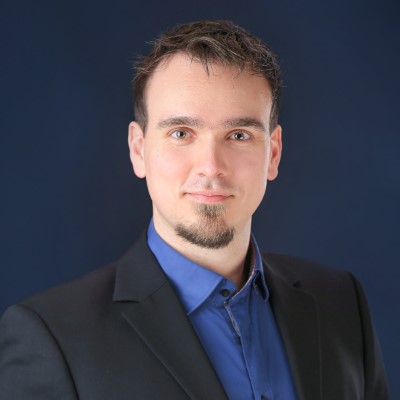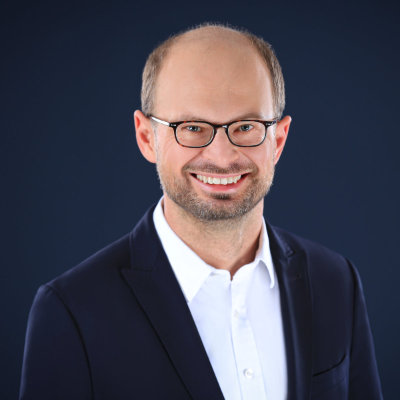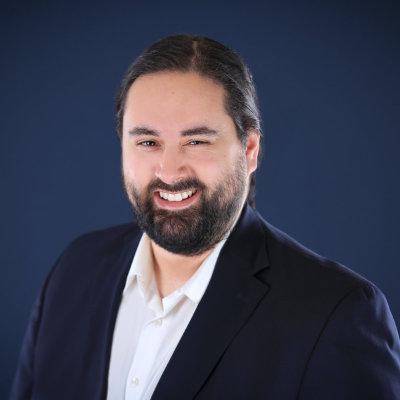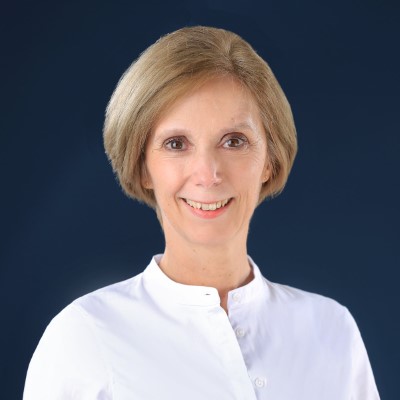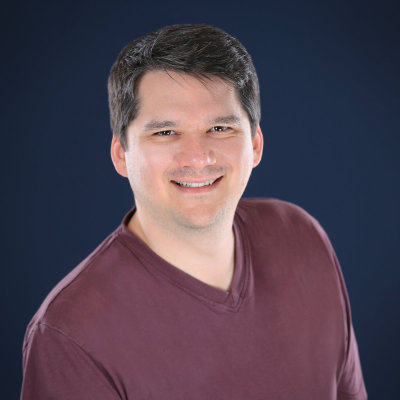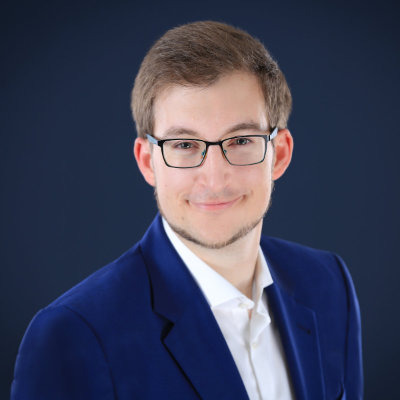 SYSTEM ENGINEER – PHOTONICS
SYSTEM ENGINEER – PHOTONICS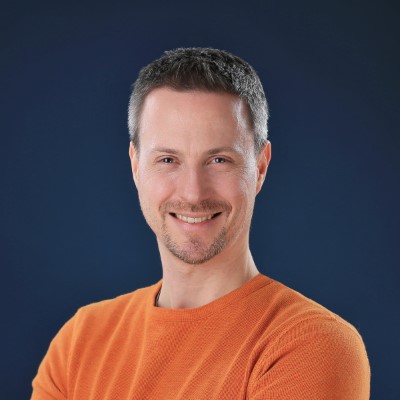 SOFTWARE & INDUSTRIALIZATION LEAD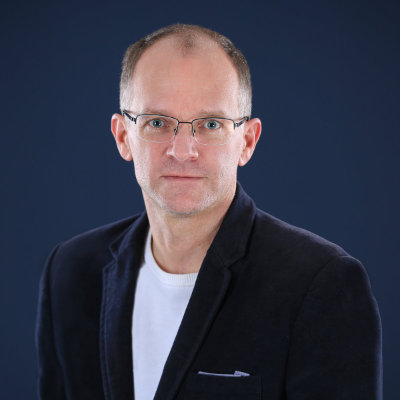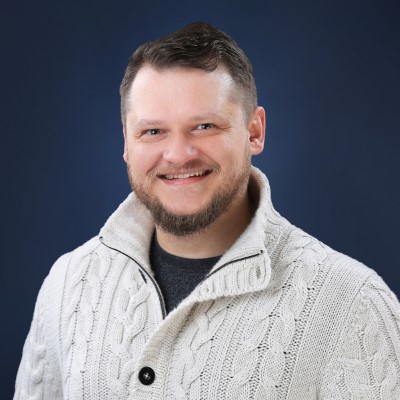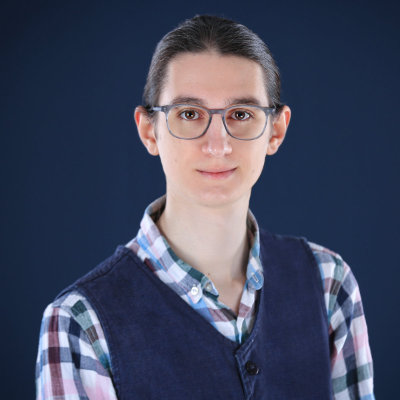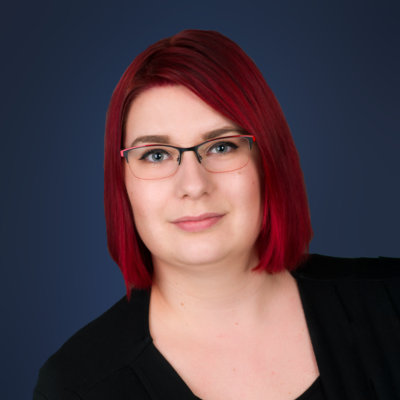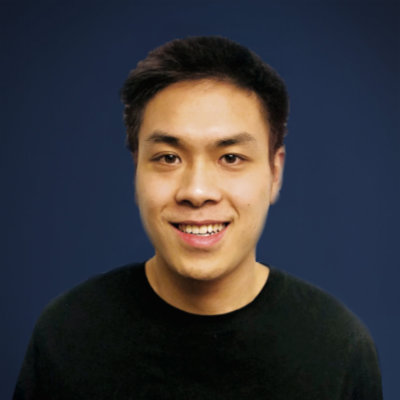 SYSTEM ENGINEER – PHOTONICS